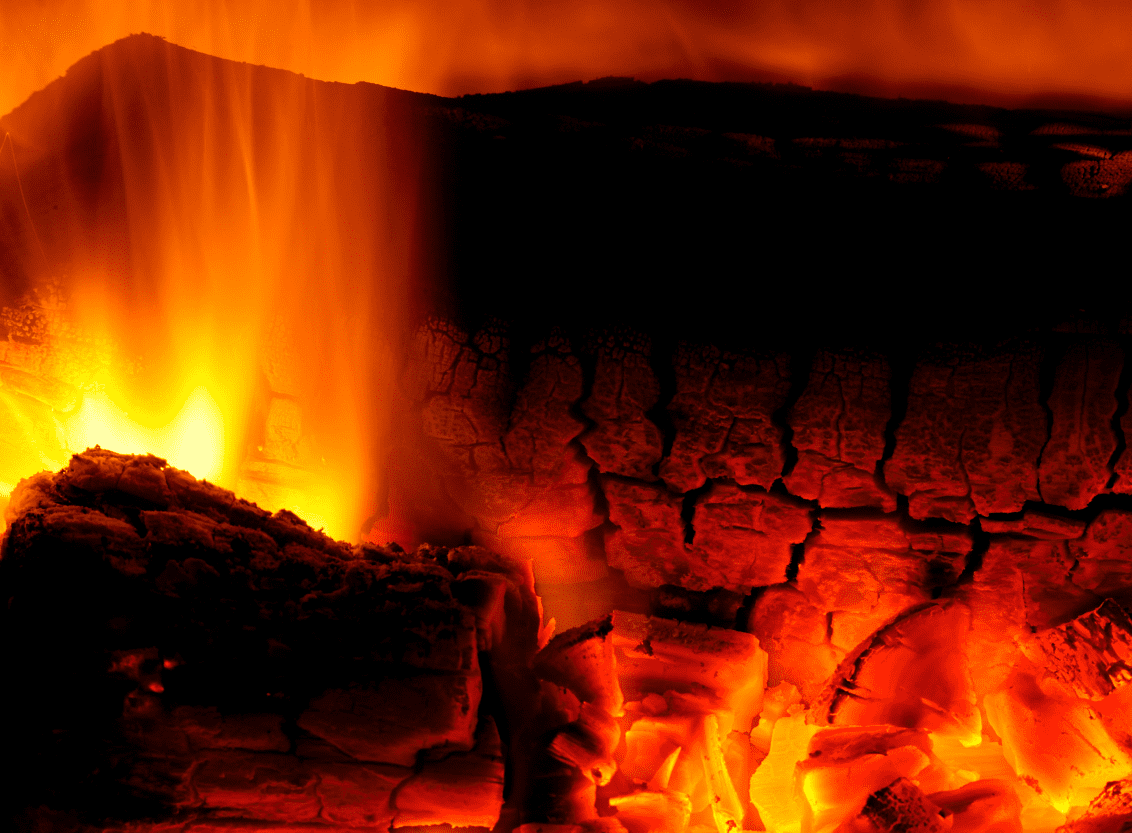 Calculating the needed BTUs for you space can seem daunting, but Churchill's has the tools you need to make it a breeze!
Direct Vent Gas Fireplaces
NAPOLEON
Traditional Luxury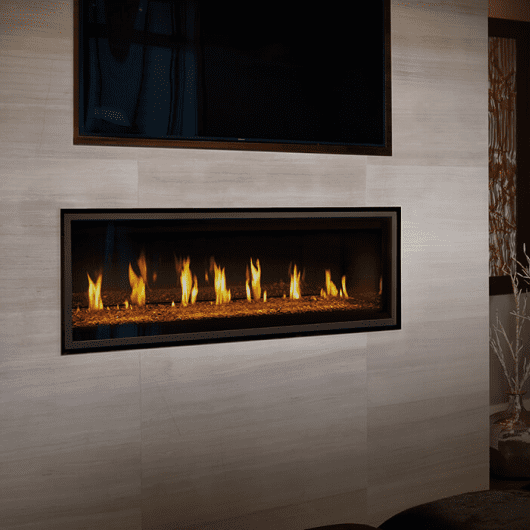 Napoleon has been specializing in fireplaces for 41 years. The Canadian born company understands the want for fire in a home and the tradition that goes behind it. Their Direct vent fireplaces are the perfect option for when running a wide flue straight up isn't viable. Their flex vent system allows us to vent directly out of an exterior wall or bend around framing. Napoleon offers a wide variety of traditional direct vent fireplaces and affordable modern selections.
Visit our showroom or click below to request a quote!
ORTAL
Clean European Design
Ortal's modern, contemporary, and traditional direct vent gas fireplaces create a sophisticated ambiance. They're the perfect focal point, generating a warm cozy atmosphere while adding a striking architectural element to any space. Featuring one of the largest selections of sleek and contemporary, modern fireplaces along with more traditional styles, you'll be able to customize your Ortal gas fireplace to meet your specific size and design requirements.
Visit our showroom or click below to request a quote!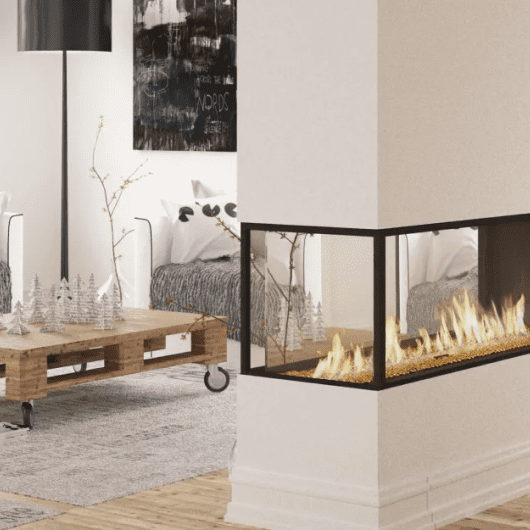 Lyric's Peninsula fireplace is a triumph of modern composition. Featuring a fully three-dimensional view and a see-through design, this stunning architectural element divides space without interrupting the free flow of movement, air, or visual interest Enclose the fireplace in a column or partial wall to set the living room off from the dining room, or one gathering area from another. Create the space you always dreamed of with the Peninsula fireplace from Lyric.
Visit our showroom or click below to request a quote!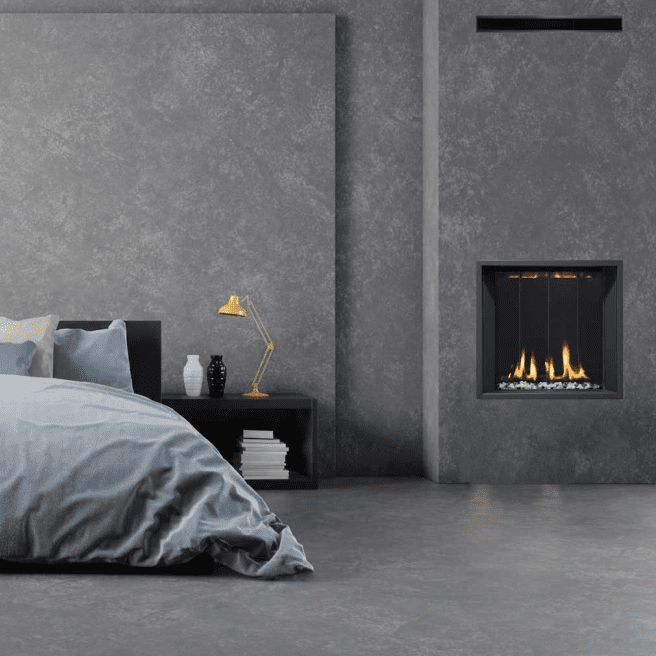 SÓLAS products are manufactured in the USA in New Hampshire. Our products are modern, contemporary, and stylish – developed with today's discerning homeowner in mind, and offering a unique alternative to the traditional "log fire" stoves & fireplaces. If you're looking to spice up you space with a modern flavor, then SÓLAS has the fireplaces for you!
Visit our showroom or click below to request a quote!
ECOSMART
Environmentally Conscious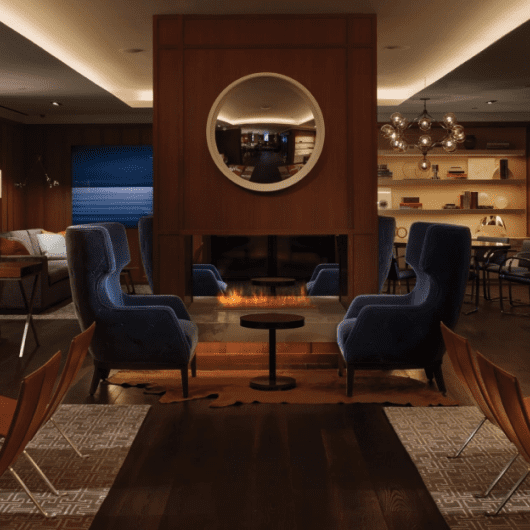 Ethanol is a clean-burning alcohol fuel source. It is rated to burn inside or outside without any venting! It is completely clean and safe to use. This is the perfect solution for homes where you want a fireplace, but architecturally you cannot have any venting, or you want to have a fire pit somewhere easy to move. Ecosmart fire makes the most efficient ethanol burners available on the market. Crafted from the highest grade stainless steel, eco-smart offers chic, minimal, modern options.
Visit our showroom or click below to request a quote!
MASON-LITE
Traditional Fireplaces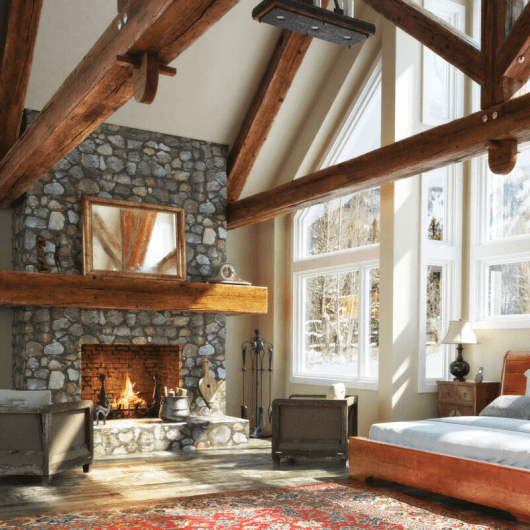 Many of us grew up with real masonry fireplaces. The perfect seams and real brick backing; masonry work elevates the look of a fireplace to a true piece of craftsmanship. Mason-lite offers this gorgeous traditional appearance at a 50% Less than using a true mason. Compatible with either wood or gas logs, these fireplaces are revolutionizing the way builders are viewing masonry fireplaces. Truly elevating any sitting area to a place where memories are forged.
Visit our showroom or click below to request a quote!
MAJESTIC
Traditional & Contemporary Fireplaces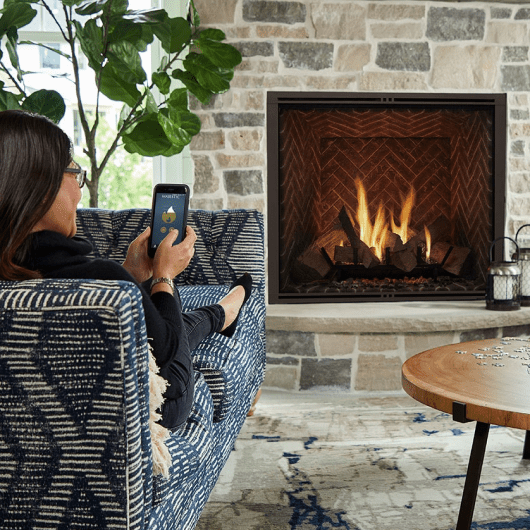 Majestic fireplaces are the leading prefabricated boxes on the market. These fully assembled fireplaces are ready to be installed and have a flue ran within hours. With herringbone or traditional back panels and realistic ceramic pours, majestic offers units at an extremely affordable price point. Compatible with either gas or wood, these fireplaces come in a variety of sizes for an indoor or outdoor installation.
Visit our showroom or click below to request a quote!
MODERN FLAMES
Efficient & Sustainable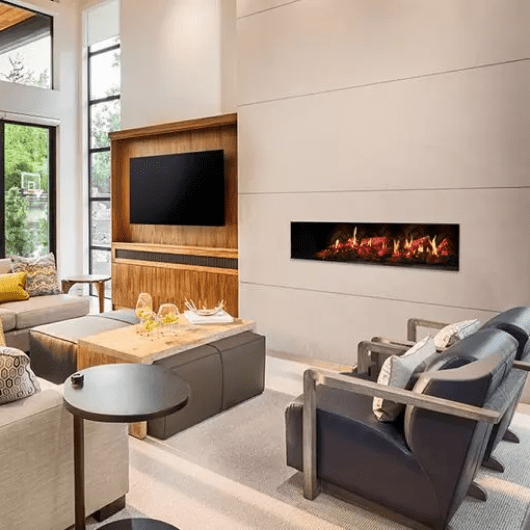 Modern Flames is known as the innovative leader in modern, contemporary electric fireplace design and technology for residential and commercial settings. The company pioneered the introduction of the contemporary linear electric fireplace throughout North America in 2008. The look has since become a very popular application for architects, designers, builders, and homeowners because of the extremely realistic flame appearance paired with the ease of installation and overall cost compared to a gas or wood fireplace!
Visit our showroom or click below to request a quote!
NAPOLEON
Modern Fireplaces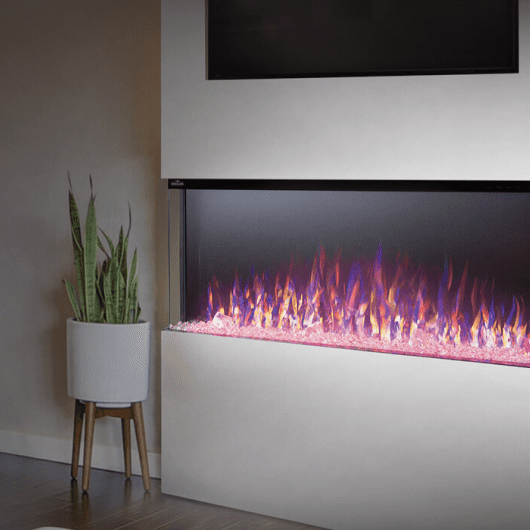 Napoleon's electric fireplaces are easy to install in several minutes. They offer a wide variety of wall mounts, inserts, logs, and built-in boxes that all operate off of electricity! With some of the greatest price points out there, Napoleon is sure to be an excellent product for any range of homeowners. Churchills always has several styles of Napoleon electric units in stock that are ready to go out the door.
Visit our showroom or click below to request a quote!