Save 50% On F
loor-Model Fireplace Screens and Toolsets.
Find out how you can save BIG now with Churchill's!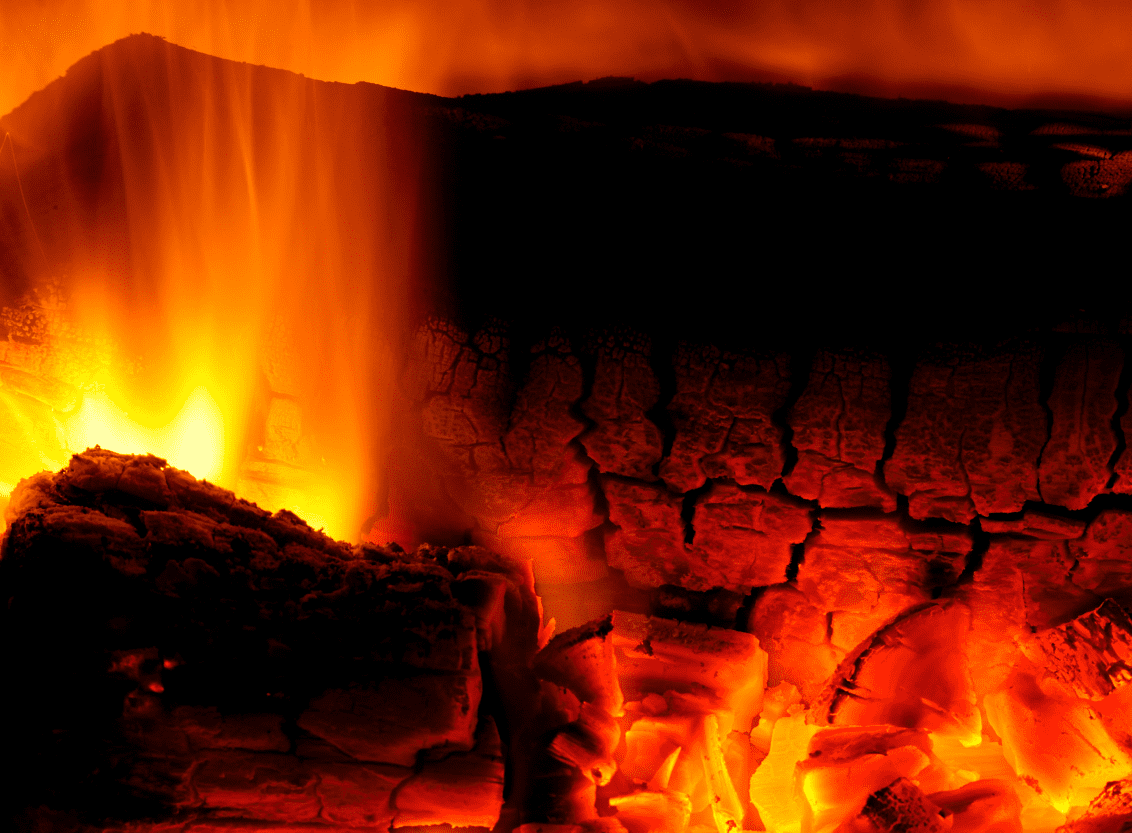 Calculating the needed BTUs for you space can seem daunting, but Churchill's has the tools you need to make it a breeze!
Wood Burning Stoves & Inserts
SUPREME
40 Years Of Innovation
Every Supreme product embodies the very highest standards of workmanship. Each stove or insert is designed with relentless attention to detail. An iron-clad control on quality is maintained by manufacturing almost every component ourselves in a state-of-the-art factory.
Click the button below to request a quote!