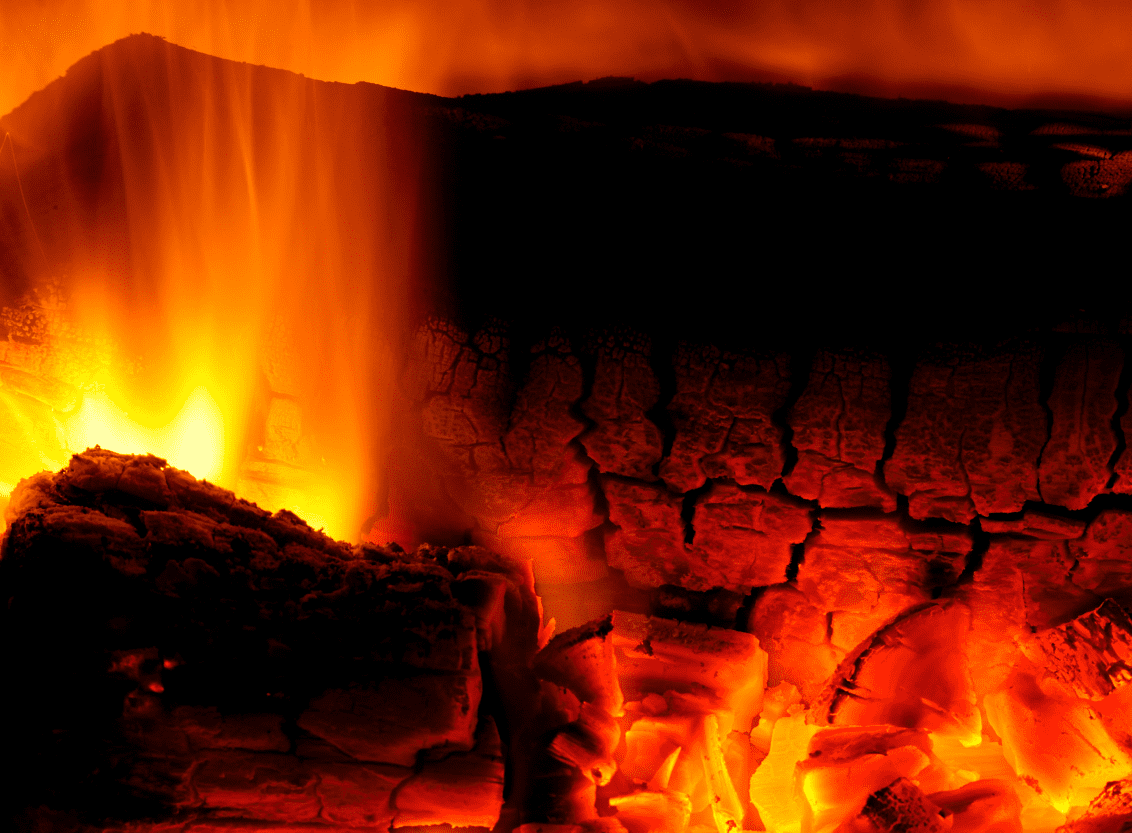 Calculating the needed BTUs for you space can seem daunting, but Churchill's has the tools you need to make it a breeze!
SUPREME
40 Years Of Innovation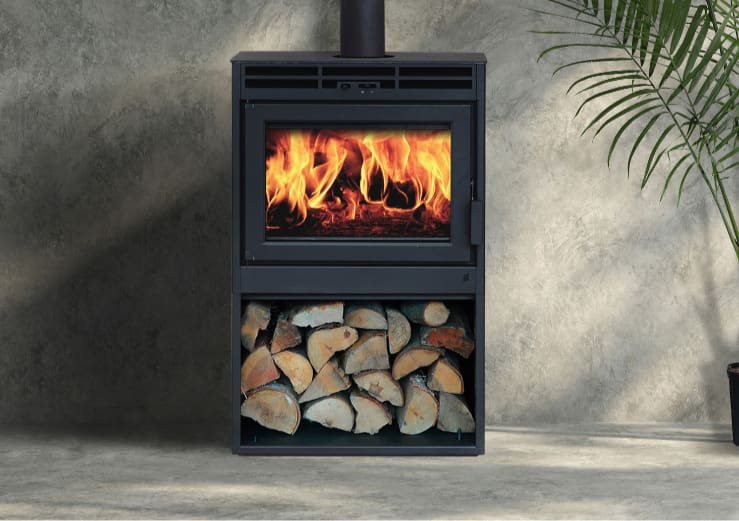 Every Supreme product embodies the very highest standards of workmanship. Each fireplace is designed with relentless attention to detail. An iron-clad control on quality is maintained by manufacturing almost every component ourselves in a state-of-the-art factory.
Visit our showroom or click below to request a quote!