Wood To Gas Conversion
Make the change to a cleaner fuel source!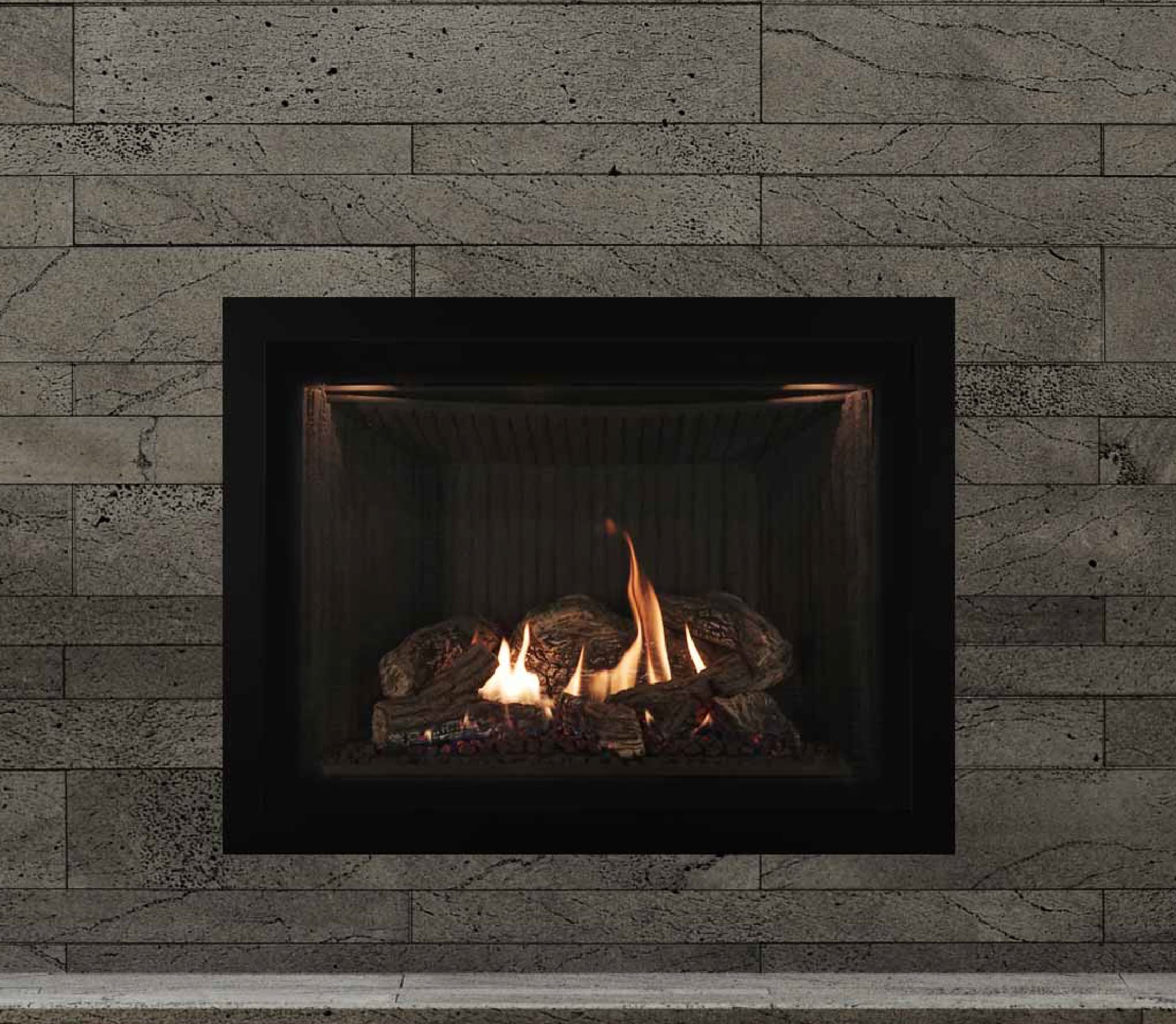 Convert your fireplace with Churchill's!
Are you looking for a fireplace with less maintenance and mess to clean up? Converting your wood-burning fireplace could be the option for you! Gas-fueled fireplaces are a cleaner source of energy and are more efficient in terms of usage. They will also improve performance and safety of your fireplace.
Click below to get started on your project!
New Site Construction
Add a fire appliance to your construction plans!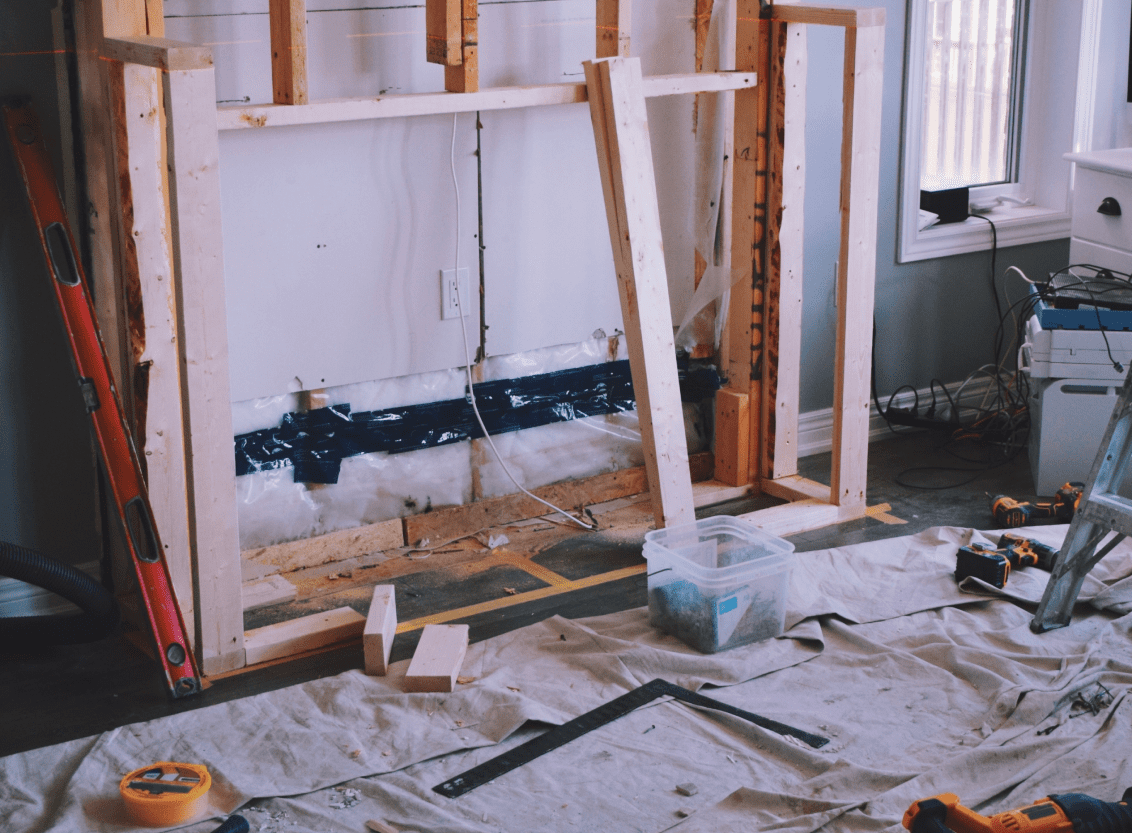 Are you looking to get a new fireplace installed in your home? Look no further! Whether you want to add an additional fireplace or wood burning insert to another room (indoor or outdoor) or you don't have a fireplace and want to add one to an open wall, we can help you make the right choice. Our team of professionals will help you figure out what fuel sources are available and can help you find the best appliance for your home!
Click below to get started on your project!
Replace Your Fireplace
Make your living space feel like new!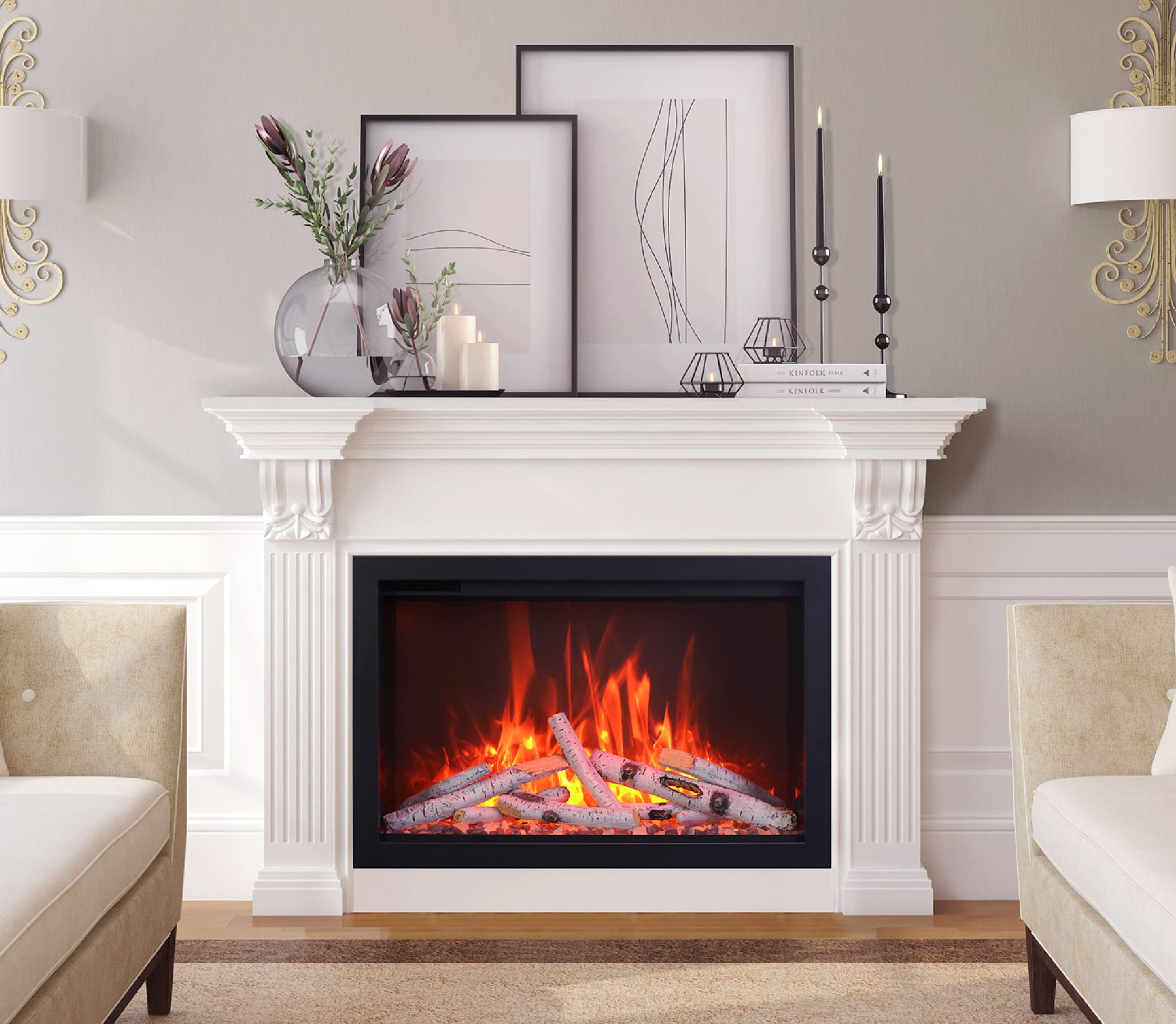 Replace your old fireplace with a new one!
Is your fireplace not the appliance it once was? Let us help you restore your living space by giving your fireplace a makeover! Replacing your fireplace can give your living space an updated look, improve efficiency, and add convenience with smart technology if you chose to go the electric or gas-fueled route.
Click below to get started on your project!
Fireplace Updates
Refresh your living spaces!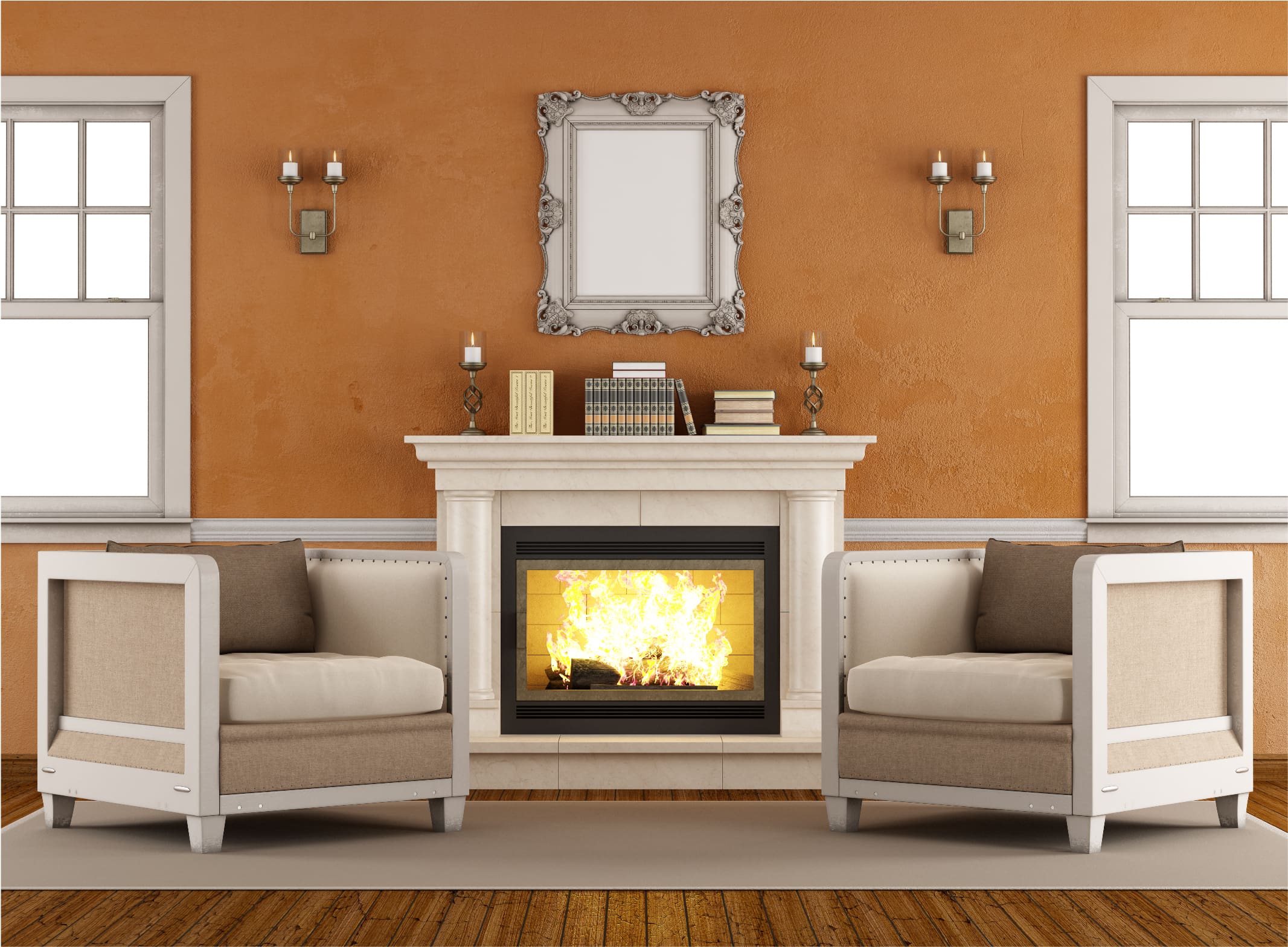 Are you looking to update your fireplace, and give it a new fresh take? Then we are the fireplace shop for you! Adding glass doors, a mantel, or updating your fireplace surround are all great ways to update the look and style of your fireplace and living spaces. As dealers of Stoll industry products such as mantels, fireplace doors, and more – our design team can help you create a beautiful focal point in your living spaces.
Click below to get started on your project, and ask us about what we can do to help spruce up your living spaces!